Brisbane Concrete Removal: A Step-by-Step Guide
Your property's driveway or pathway is in dire need of repair. You've considered having it removed for some time now, but somehow, you never got around to it. Plus, you have no idea about the concrete removal process and how long it will take.
Worry no more as our team of concrete experts from SEQ Concrete Cutting will give you a step-by-step guide on how a concrete slab is removed. If you're located in Brisbane or the Gold Coast, then check out our blog post below.
Reasons Why You Should Remove a Concrete Slab
Here are several reasons why you might want to have a concrete slab removed.
The slab has developed deep and long cracks that cannot be fixed easily

You might want to change the material or colour of your driveway, patio, or footpath

You're downsizing or you're planning to transfer the location of the footpath
A Guide to Concrete Removal
The first and most important part of the concrete removal process is to have all tools and equipment ready beforehand. Our crew at SEQ Concrete Cutting will have all the tools ready to demolish the slab. We have a bolt cutter to remove thinner metals, as well as an angle grinder and a circular saw to cut through thicker steel rebars. Cleaning the site is part of the process, too, so a shovel, wheelbarrow, broom, and dustpan are must-haves for the job. Lastly, we'll bring our own skip to get rid of concrete slabs and other debris from your site.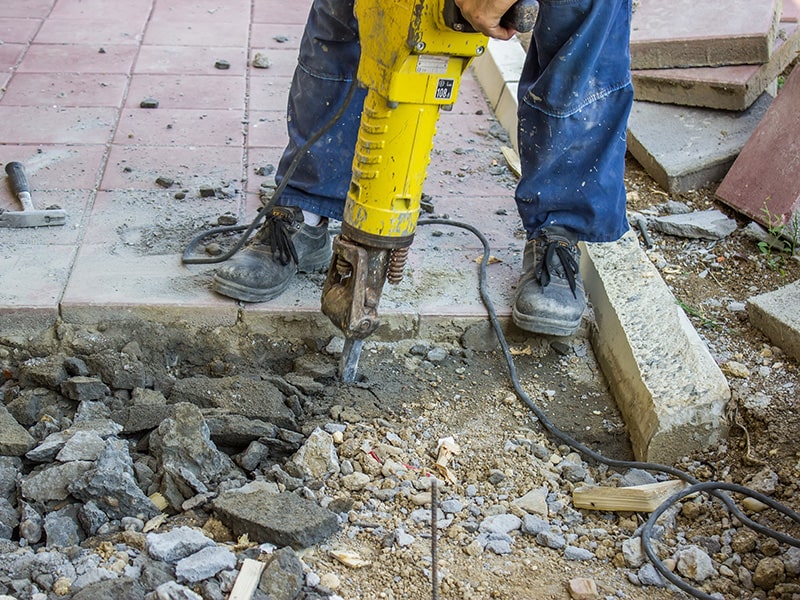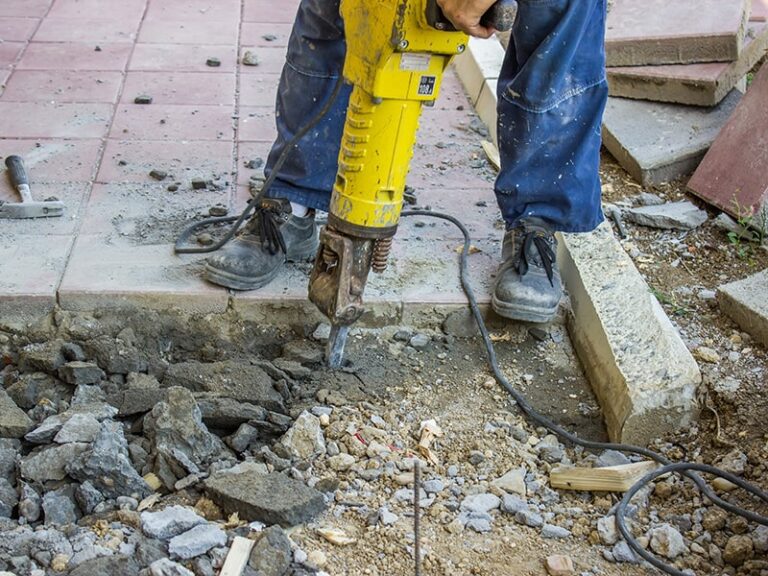 Once we've donned our PPEs, safety goggles, and work gloves, we'll get started on the concrete removal process immediately. If it's a footpath or if the concrete slab is relatively thin, then we'll use a sledgehammer to break it to pieces. But if it's a pretty thick concrete slab or the scope of the project is just too big, then it's time to bring out our handy jackhammer.

Thin metal reinforcements underneath are cut using a bolt cutter, while thicker ones are cut using an angle grinder or a circular saw.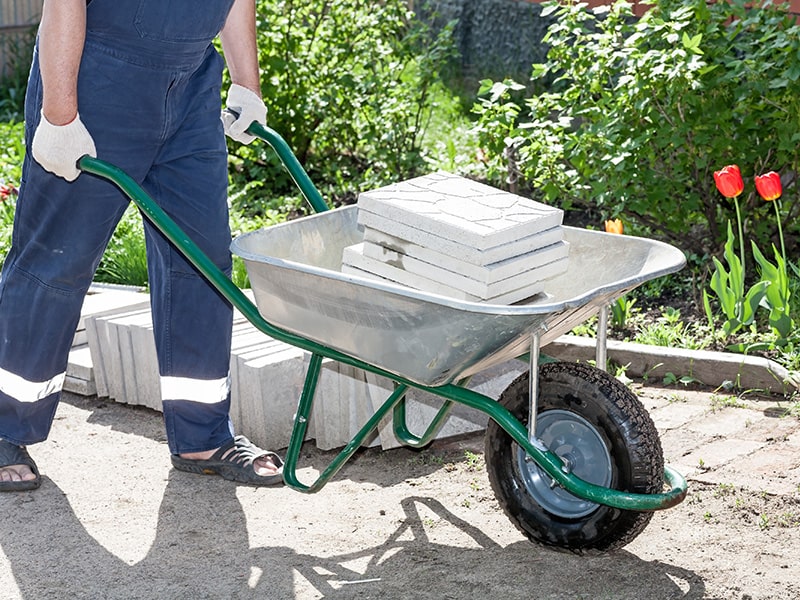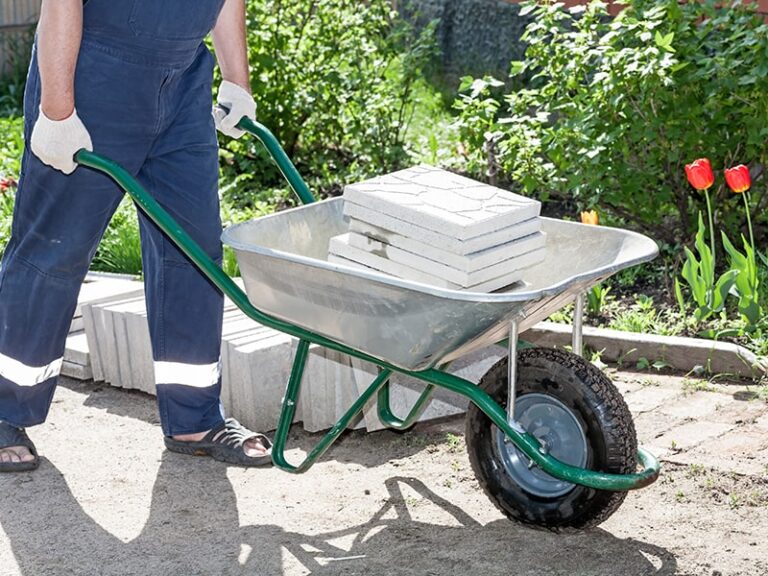 And that's basically it. We'll put the larger slabs in a wheelbarrow and cart them off to a waiting skip to dispose of the pieces properly. Bits of smaller debris are shovelled into the wheelbarrow and to the skip for proper disposal, too. Any dust and dirt left behind are removed using a broom and a dustpan.
Why Hiring a Concrete Removal Expert is Better Than DIY
DIY concrete removal is great if you've done it all before. But it's best to leave it up to the experts as it is easy to hit water, gas, and other utility lines accidentally. Plus, you might not have the right tools and equipment for the job (such as a circular saw). So, if you're looking for professional and reliable concrete removal for your property in Brisbane or the Gold Coast, then contact SEQ Concrete Cutting.