A Handy Guide to Concrete Demolition
It's been many years since your patio or driveway was installed, and it's showing its age. Whether it's because of poor workmanship or for other reasons entirely, deep cracks have formed on its surface. You're planning to have it removed and install a brand new one, but first, you need to know about the process.
So today, we're going to talk about the whole concrete removal process, particularly how we break up concrete slabs. If you have a home or a commercial property in Brisbane or the Gold Coast, then this blog post is for you. Let's get started.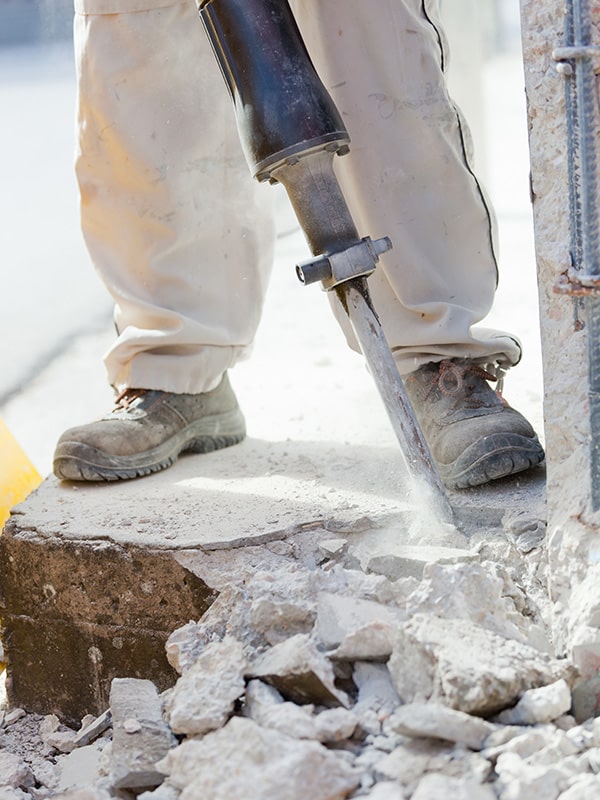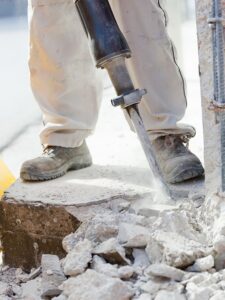 Breaking up concrete slabs is a fairly straightforward process, but we need the right tools for this task. First, we'll need a sledgehammer for breaking up thin or smaller concrete slabs. But if we're working on a large driveway or if the slabs are so thick a sledgehammer cannot break it apart, then it's time to bring out our trusty jackhammer or saw.
We'll also need a pry bar to loosen large slabs. This tool is also useful in prying concrete slabs loose from the sides if we're getting rid of a footpath, for example. We'll also bring a pair of bolt cutters, an angle grinder, and a concrete cutting saw.
Breaking Up a Concrete Slab
Let's say your footpath or driveway is located near a window or a sliding glass door. What we'll do is cover it up with a drop cloth or a sheet of plastic to protect it from debris. Then we'll proceed to break up the slab using a sledgehammer or a jackhammer. We'll sometimes use a combination of both depending on how thick the slabs are or how large the work area is.
Once the slabs are broken down, we'll pry them loose using a pry bar. The thin metal reinforcements underneath are cut using a bolt cutter. But if it's thick metal rebar, then this job calls for an angle grinder or even a circular saw.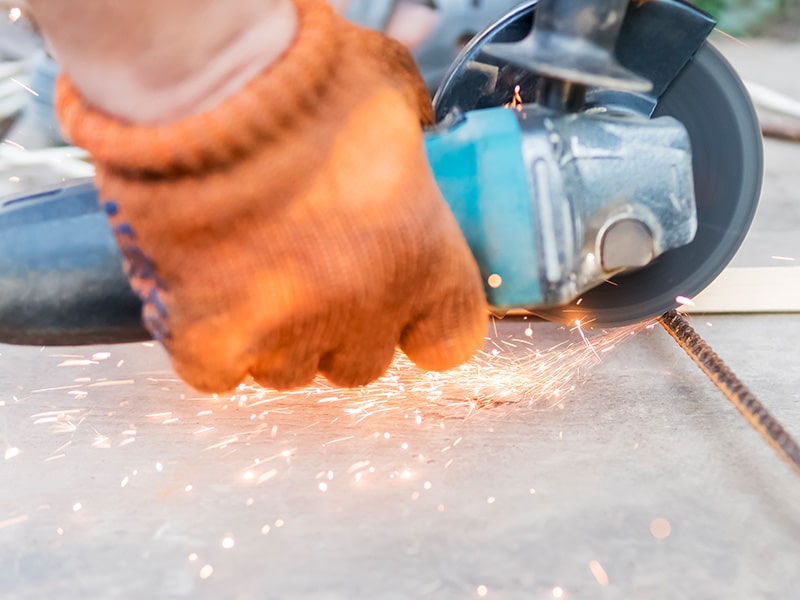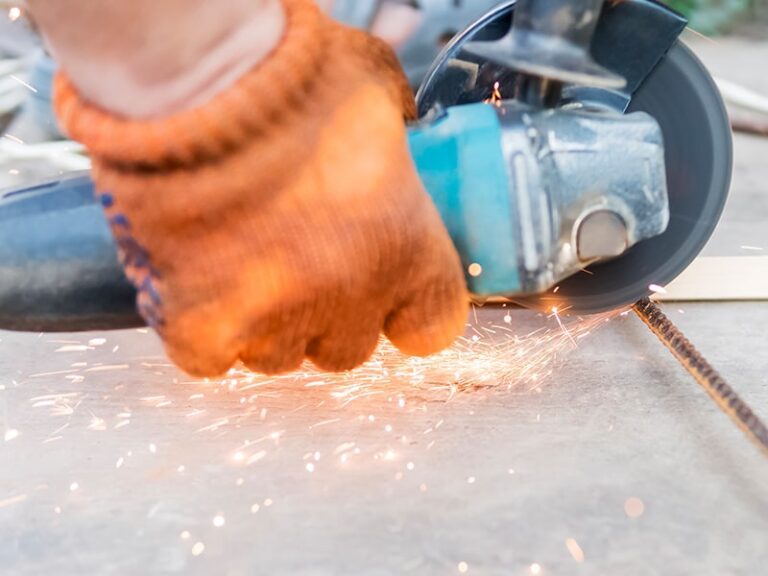 Broken slabs and rebars are carried into a wheelbarrow and wheeled to a skip for disposal. Smaller debris is shovelled to a wheelbarrow, too, to be disposed of. We'll also sweep any dust left behind in your yard.
If you want reliable concrete demolition, diamond core drilling, and concrete cutting for your property in Brisbane or the Gold Coast, then contact us SEQ Concrete Cutting and we'll be happy to answer any questions you might have about our services.